Welcome to our website!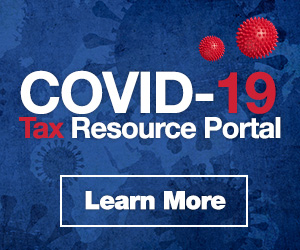 Please Note - for the Health and Safety of all of our valued clients we have decided to cancel all In-Person appointments until further notice.
Below are options for you to send your documents to us at this time;
1. You can Mail your Documents to us at:
75 Bay Terrace Staten Island, NY 10306-3601
2. You can SCAN and upload your documents -using a cell phone or scanner
For this option please call the office at 718-979-2206 or email us at JC@JCTaxprep.com and we will send you a link to a secure portal where you can upload your scanned documents safely.
3. You can Fax your documents to us at 718- 979- 4499
AFTER choosing one of the options above you can also choose to set up a virtual appointment via Phone or Video
I thank you all for your patience and understanding at this time.
Please let me know if you have any questions about any of the above alternate options.
Stay safe and Healthy Jeff C
================
Whether you are new to our site, or returning for a visit, we hope to provide you with timely and valuable information. As your business partner and friend, we understand your need to save time and money and will work with you to find effective solutions "For All Your Tax Needs". We strive to build and maintain long-lasting relationships, and this website is an extension of our commitment to you.
==================================================================================
Our Online Office brings financial services directly into your home or business enabling you to more actively participate in your financial management.
You can :
Stay Alert to tax and accounting news by reviewing the

CLIENT NEWSLETTER
Register Your e-mail Address, receive important announcements, and transfer information securely through Service PLUS!

Use the

Financial Calculat

ors

t

o assist you in budgeting, financial and tax planning, or determining loan payments.

Visit the

Events Calendar

for important dates to remember and office hours

Please browse the pages of this site and feel free to e-mail any questions, suggestions or other feedback.
Visit often as current news impacting your financial situation will be outlined here
Have a Simple return? Click on the Link below to file on your own.